Potential
applications:
---
The use of recycled materials in buildings, according to the principles of the circular economy, allows a more efficient use of raw materials and a reduction of waste. An interesting example is that of recycled rubber, which offers a second life to tires out of use and that lends itself to new and interesting applications in the construction field. New products made from recycled rubber represent a great opportunity for new emerging applications in the TOU rubber market.
---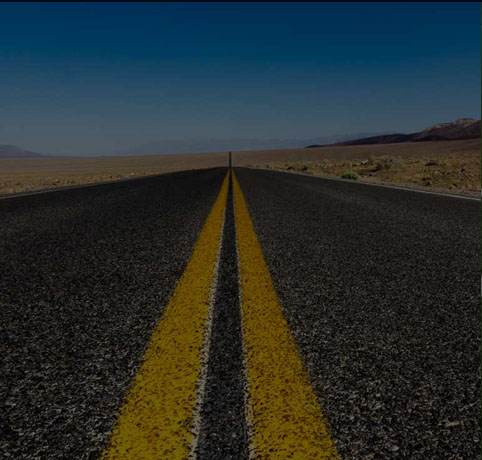 ASPHALT
For more sustainable, high-performance and affordable road surfaces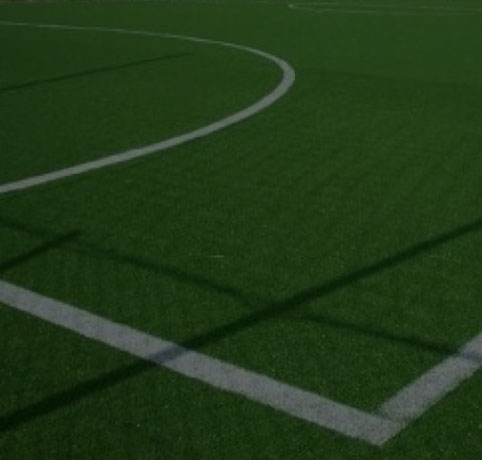 SPORT
Synthetic grass surfaces, horse riding flooring, anti-hoarding flooring, athletics tracks.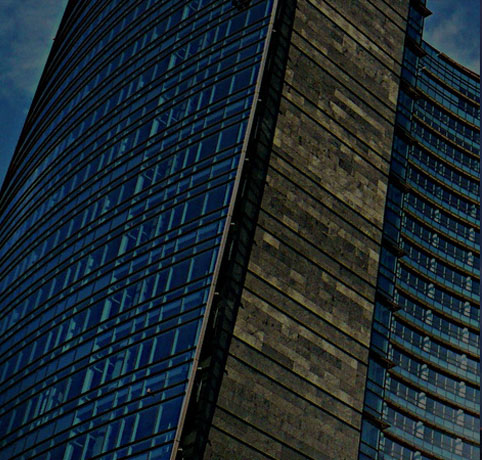 CONSTRUCTION
Acoustic, anti-vibration and waterproofing insulators.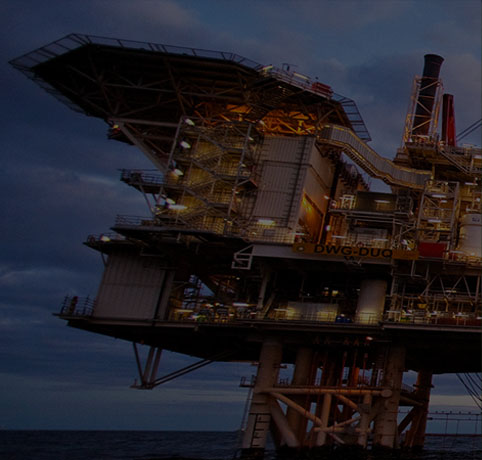 ENERGY
construction site, cement factory, thermal power plants and lime production plants.