9 July 2021
Rai 3 Report addresses the issue of waste management in the Land of Fires, including end-of-life tires and their disposal.  Among the interventions in this excerpt
[…]
I - SHREDDING
The initial phase of the production cycle the tires are shredded and reduced in size ranging from 2 to 25 cm. The material generated is used as fuel for energy production.
II - GRINDING
In the second phase, the shredded material is deposited in a machine called Grinder, which in turn, reduces the product into a material ranging from 2 to 2.5 cm.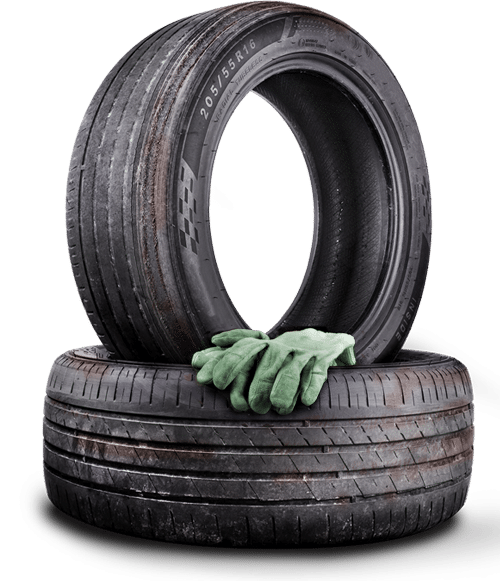 III - REFERRAL FORM
The obtained material passes on
magnetic tapes, which remove the remaining steel
in the product.
Another machine is used to
clean the steel from impurities.
The item that is generated, is sold to
cement factories for energy production
or various recoveries.
IV - GRANULAR PRODUCTION
The material produced in the third phase, after having undergone a grinding and deferring process, feeds a blade mill through which it is reduced in granulometry. The powdered granules are cleaned and separated according to a sieving operation that divides the rubber into three fractions :
- The 2,5 - 4 mm granulation used in most applications.
- Pulverization 0,8 - 2,5 mm is very much in demand for infill of artificial grass sports fields, such as synthetic fibre infill with aggregates or as a base layer.
- 0.8 mm micronisation mixed with bitumen is essential for asphalt production.